Rebel Gypsy in the Wild: Your Stories
REAL Rebel Gypsies, being who they CHOOSE to be.
---

Rebel Gypsy is not just a boutique. It's a lifestyle. Our wigs, makeup, clothes, accessories, shoes, waist trainers, and more are used and loved every single day by REAL people exactly like you.
---
---
Rebel Gypsy Wigs: Your Photos and Stories
---
Rebel Gypsy: Lori Diaz
Loyalty, top and all makeup from Rebel Gypsy. The clothes are so fitting and high quality and the makeup is highly pigmented and long lasting (like all freaking day!) The wigs are amazing and I own close to 100 now. This wig is amazing because of the unique part of Swarovski crystals! And the sweater dress is so soft!
---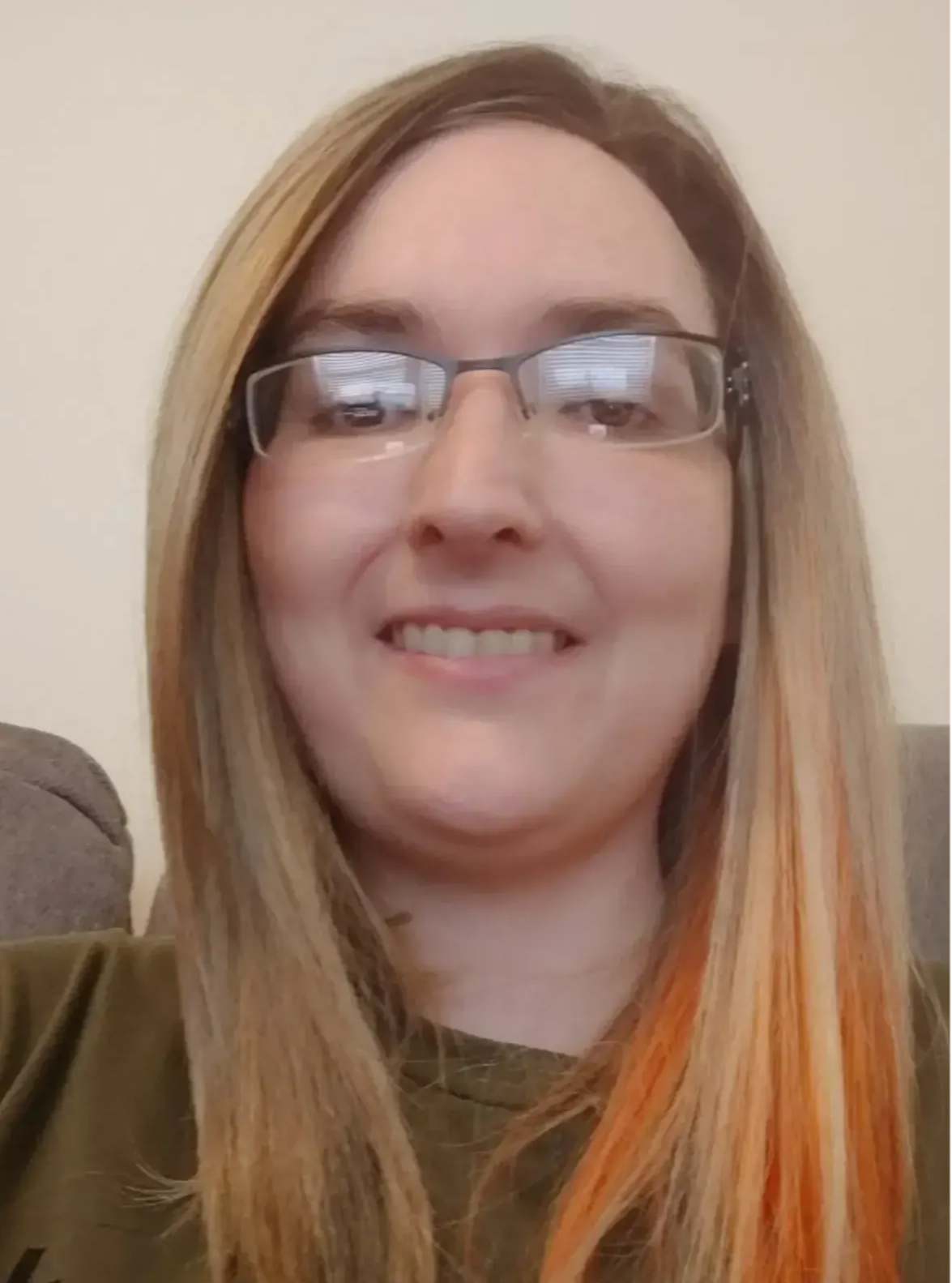 Rebel Gypsy: Savannah Wilson
After having over 6 procedures that required sedation my hair started to thin and fall out in clumps. I was so self conscious and hated to go in public. For nearly 4 months I didnt go out. Then someone was so gracious to gift me with a wig. I started slowly wearing it around the house to get used to ut. Then I got the courage to wear it out. It felt so good! After a month with my great gift. For Christmas my family gifted me When I Look at You (pictured) and Mistletoe. I have fell in love with this company! Amanda Lawrence helps so many people!!! I am greatful to be confident again in myself!
---
Rebel Gypsy: Yvette Hays Davis
I'm obsessed with the silver wigs like Millie and Charleston Also obsessed with the eye shadow palettes and contouring palette! Oh yes and the Lip liner and Lipie ! I also love the clothes and shoes on Rebel Gypsy! I guess you can say I'm obsessed with everything Rebel Gypsy has on their website! Plus it's made this 56 year old feel a lot more confident which was lacking for years. Especially after my daughter passed away I just was in a dark place and let myself go but I am so happy and thankful for Rebel Gypsy and the amazing Amanda Lawrence! Your wigs and makeup and clothing makes me feel so good about myself again! My whole family has seen the change in me. They say I've come out of my depression and I am so much more confident! Thank You, Thank You, Thank You for making me feel alive again!
---
---
"Amazing products!!! Shipping was extremely quick. Packaging was excellent. Highly recommend 💜💜💜. Quality is perfection."
Kelly M.
"Your wigs are always gorgeous and make me look and feel good about myself since my real hair started falling out when I got weightloss surgery. Love 'em!!"
-Rebecca H.
"Amazing wig!! (all of Frisky Gypsy's wigs are amazing) - so soft and real looking.. very close to my natural hair which I lost last year ... this wig makes me feel like "me" again"
-Sharon R.
"I'm new to the spare hair club, so I was a little scared. But 🤩 she looks amazing on me. Because of COVID-19 I had to pick up a second job so I work A LOT of hours, some days 16-18 hours. So I just don't have it in me to do cute hair in the morning. So, I decided to try out a wig, and OMG one of my best decisions. I've had so many people ask me about her that I actually wrote down the website and name of the wig on pieces of paper and give it to people when they ask about it. I'm beyond pleased."
Lindsey S.

YOUR MOST LOVED REBEL GYPSY GEMS
Fashion, Makeup, Accessories and More
---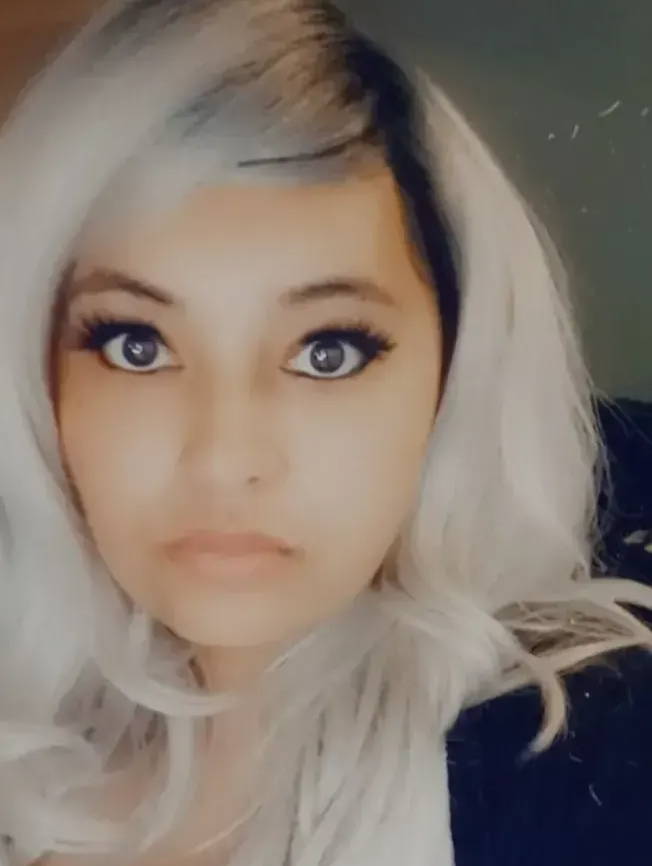 Rebel Gypsy: Shalaine Norcott Babbie
As a mom of nine who has no time for makeup, these magnetic lashes help transform my look in minutes!
---
Rebel Gypsy: Tina Marie
What's not to love about completely changing my entire look and feeling amazing. All my wigs and makeup are from Rebel Gypsy, and they're high quality products! I certainly don't feel like a 60 yr old woman in
Amanda Lawrence
wigs.
Wig...Foxglove
Rebel Gypsy Primer
3 in 1 Eyebrow Kit
Lip Matte Kit
Manage Trois Eyeshadow Palette
*I'm attaching a before pic in the comments. I could never go to a hairdresser and get the color and style with my thin biological hair, so I throw on a wig.
---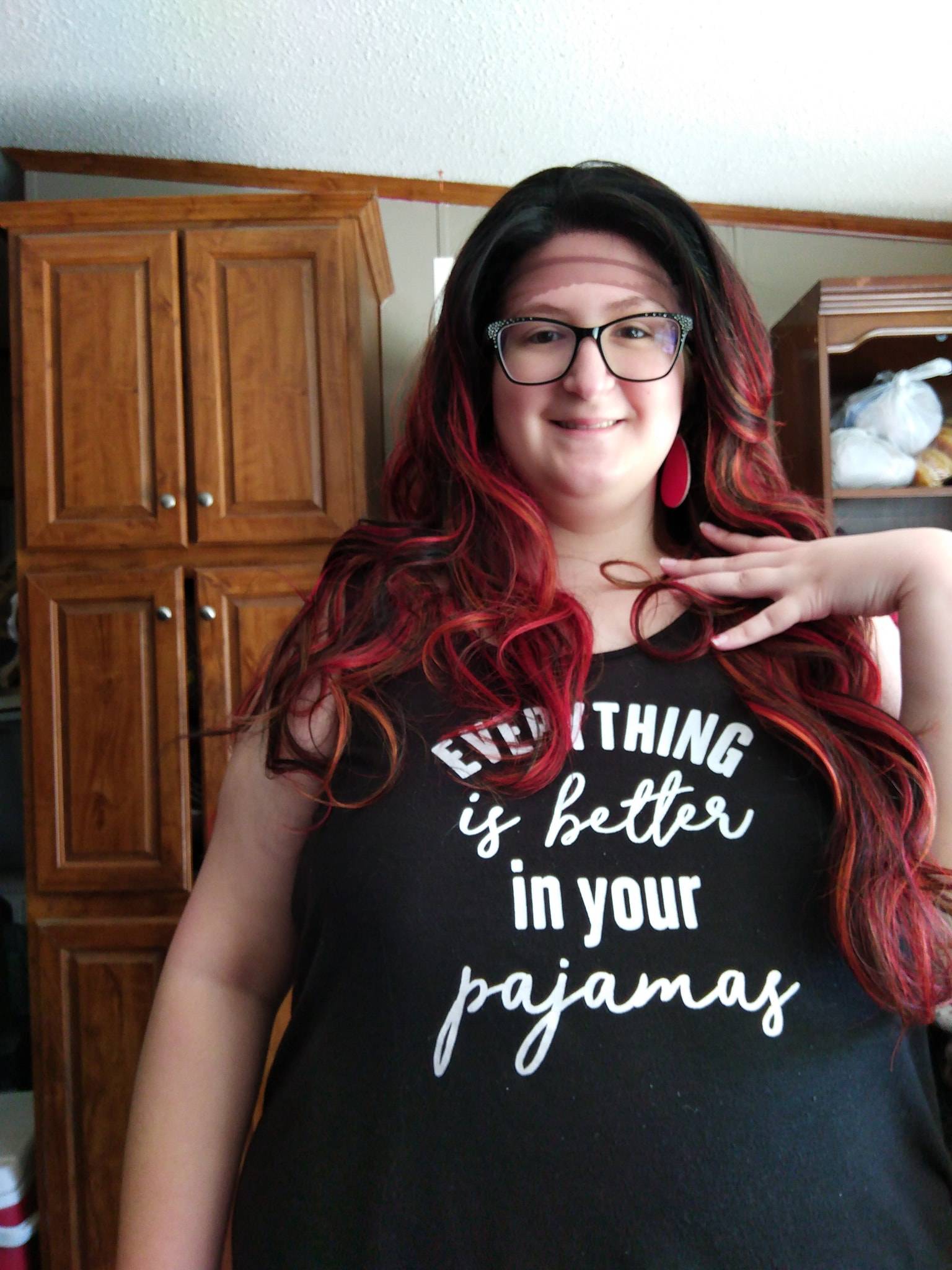 Rebel Gypsy: Laurah De Lioncourt
This face right here!! I won this wig on a spin and my sweet daughter who has autism claimed it as her own. The confidence that these wigs, make up and clothing etc instills is amazing. I am so glad to be a part of the RebelGypsy.com Boutique Exclusives group.
---

---
Rebel Gypsy: Alex Krekes
the sunflower wig!! (also wearing the earrings that came packaged with this wig-super cute) i have the magnetic eyelashes on too! forget which ones i'm wearing in this pic cause i have a lot lol. but these lashes are amazing! i've gotten soo many wears with them and they're super easy to apply and stay on all day! i also love this wig because it's a blend so it doesn't tangle easily and it's super soft even after wearing for hours everyday! the lace is barely noticeable (depending on the cut) lol. love that the part is shiftable and looks super super natural. i've gotten so many compliments on this wig. it's my absolute favorite and i have at least 30+ wigs. Rebel Gypsy has AMAZING quality wigs for the best prices and a variety of colors/cuts/styles. will definitely keep purchasing from here
---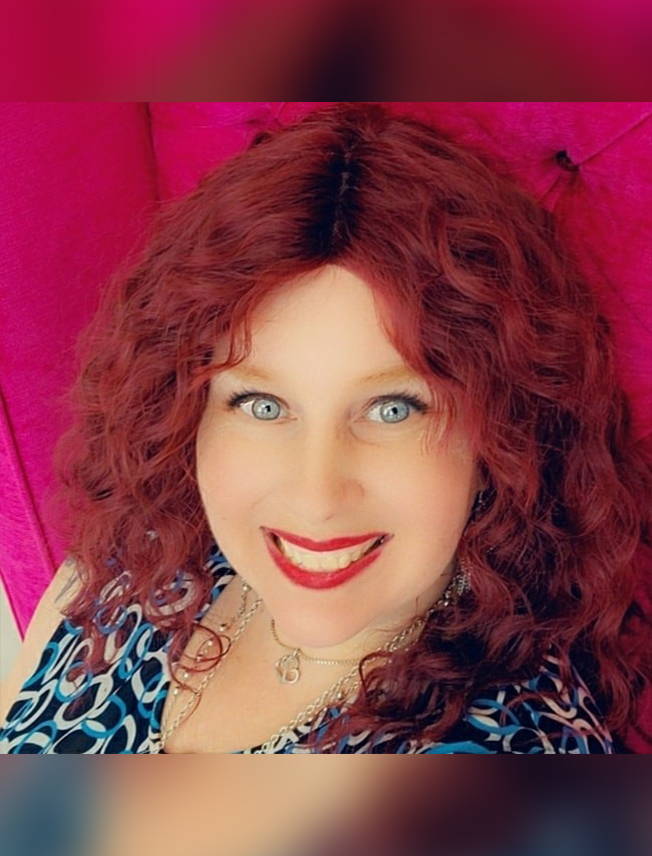 Rebel Gypsy: Crystal Sisco
Left Eye has been my favorite since day 1! Not only is she a throw and go, but she is long, red and curly! I can brush her out and have a fluff of curls, then spritz some water on her and those beautiful ringlets come right back! She is such high quality I wear her everywhere! I have almost 20 wigs now and I still reach for her over and over again! I do Facebook lives in her and people tell me she looks so natural! I love it! Thank you Amanda!
---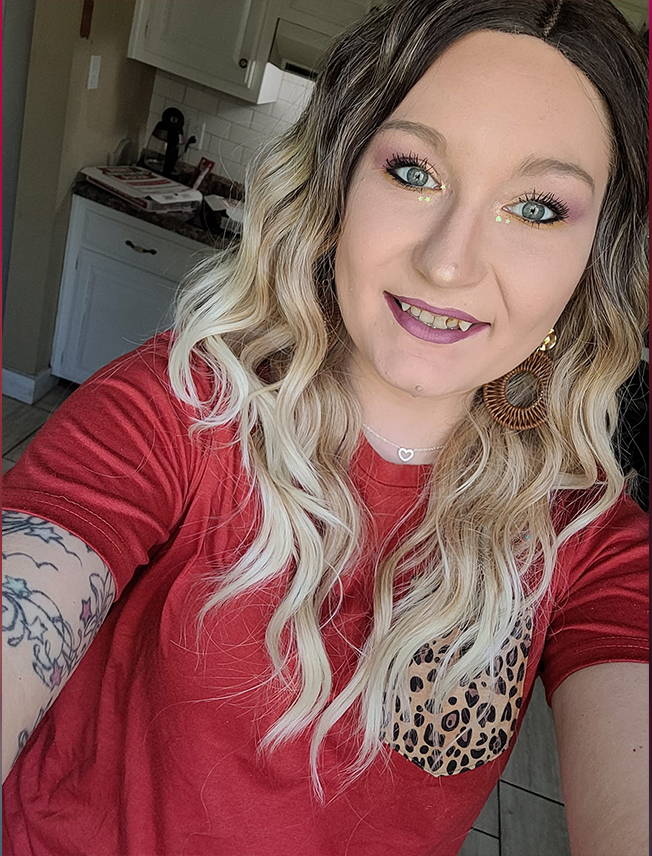 Rebel Gypsy: Ashley Thompson
Rich girl ! She is so good! I use to be a bad ass gorgeous long blonde and totally ruined my hair with dying it red for years and years and chopping it off and haven't haven't able to get it back so the blonde wigs make me feel absolutely amazing and give me all the confidence in myself!
---



Include your name, favorite product, photo(s), story, and something you love about yourself for a chance to be featured!


Emailing us gives us permission to use your submission for marketing purposes.